'Fill your bucket,' Peaceful Schools teaches social skills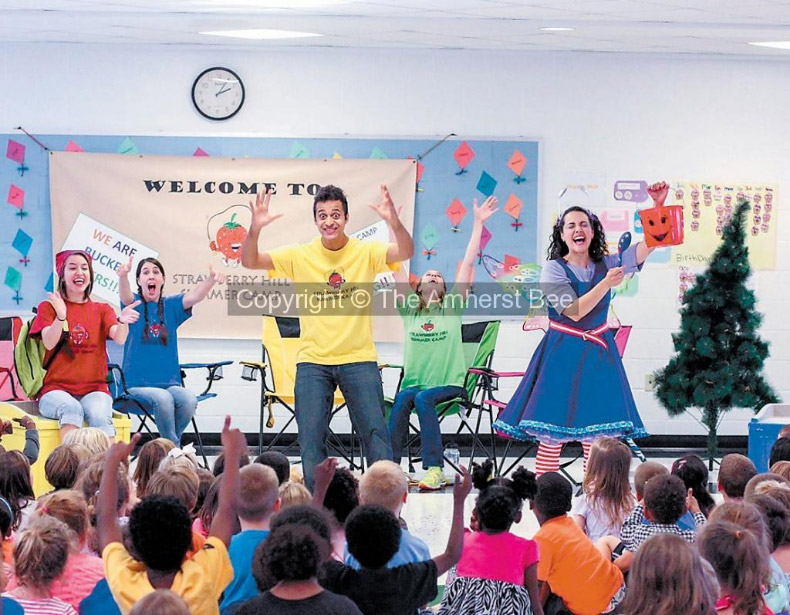 by ANNA WALTERS – Reporter
In the touring production of "Have You Filled a Bucket Today? The Play," school audiences learn about bucket filling through the eyes of a fourth-grade student named Trey.
The play is written by Ann Marie Gardinier Halstead and is based on the award-winning children's books by Carol McCloud.
From characters, such as Professor Smarty Pants III and the Bucket Filling Fairy, the production combines humor with a positive concept.
"It teaches kids that everyone has an invisible bucket inside themselves," said artistic director Shawn Forster.